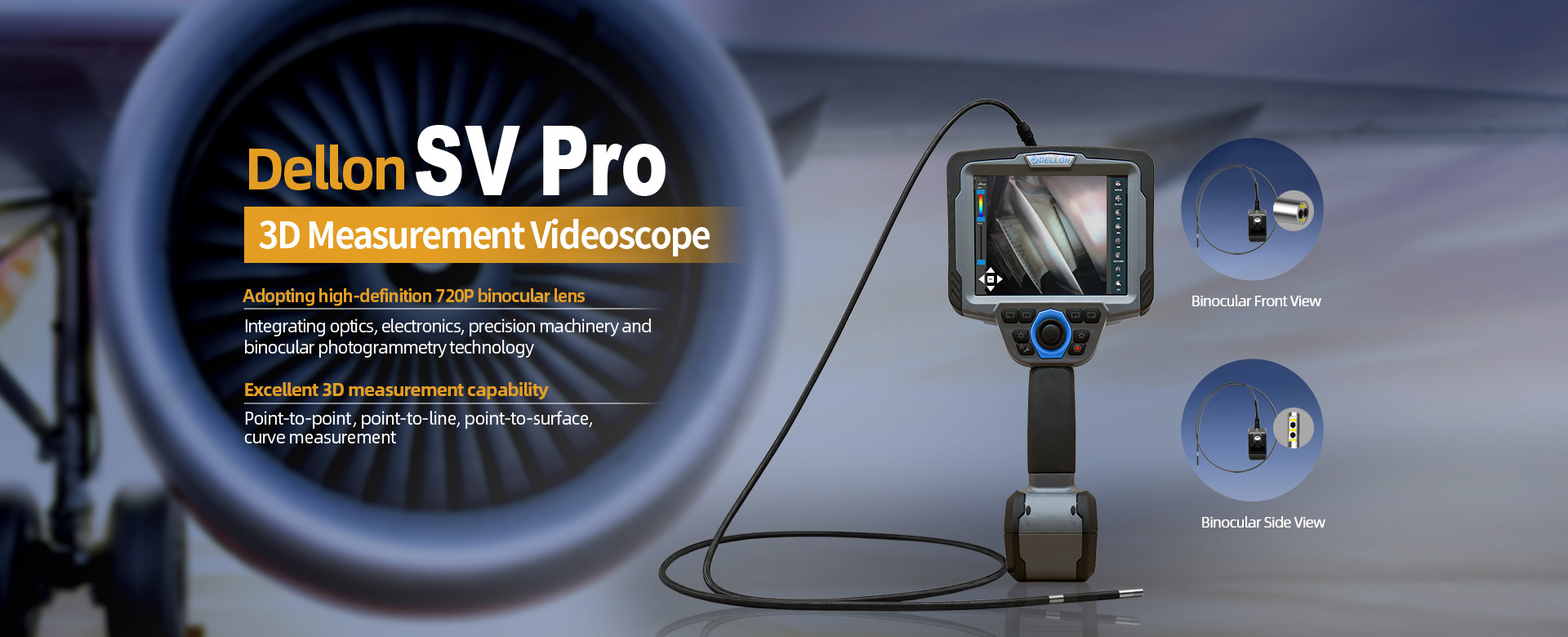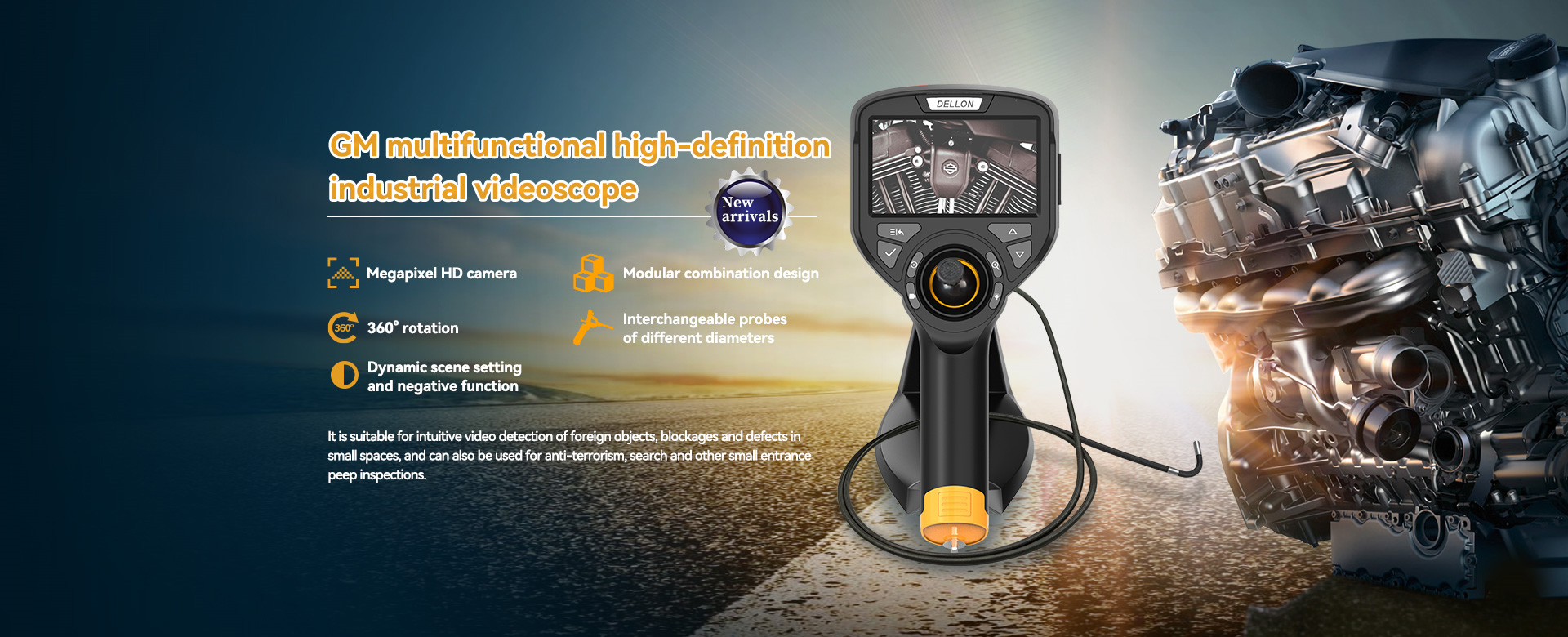 Mitigate risk, visually inspect and identify problems to prevent costly outcomes.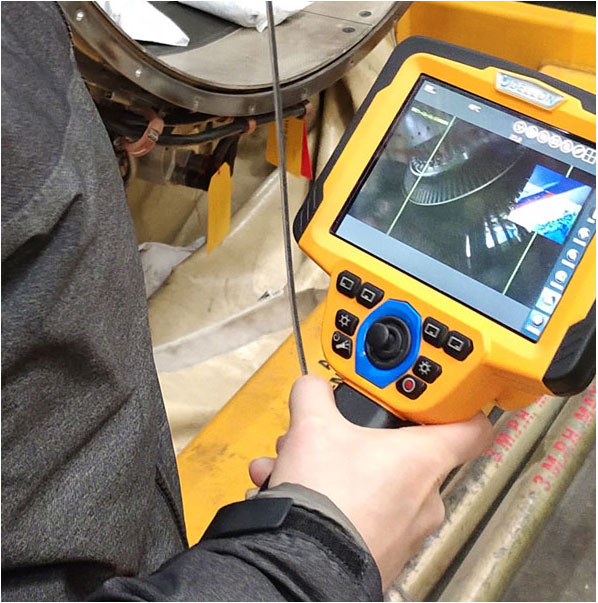 Prevent costly outcomes through risk
assessment
Now you can mitigate risk, visualise and assess hard to reach spaces more effectively than ever before with our extensive range of industrial inspection camera systems providing you with the latest technological diagnostic imaging and non-destructive testing (NDT) tools.

Plumbers, mechanics, engineers, technicians and service personnel in the field face some of the toughest challenges in the most demanding environments.

With 25 years of industry experience, we understand the vital role imaging technology can play in keeping critical infrastructure and systems working - flawlessly and safely.
We offer an extensive range of inspection camera solutions such as body-worn cameras, non-destructive testing equipment, thermal imaging and flaw detection for the following industries: